Christine S. Clearwater
President, Drug-Free Solutions Group, LLC.
---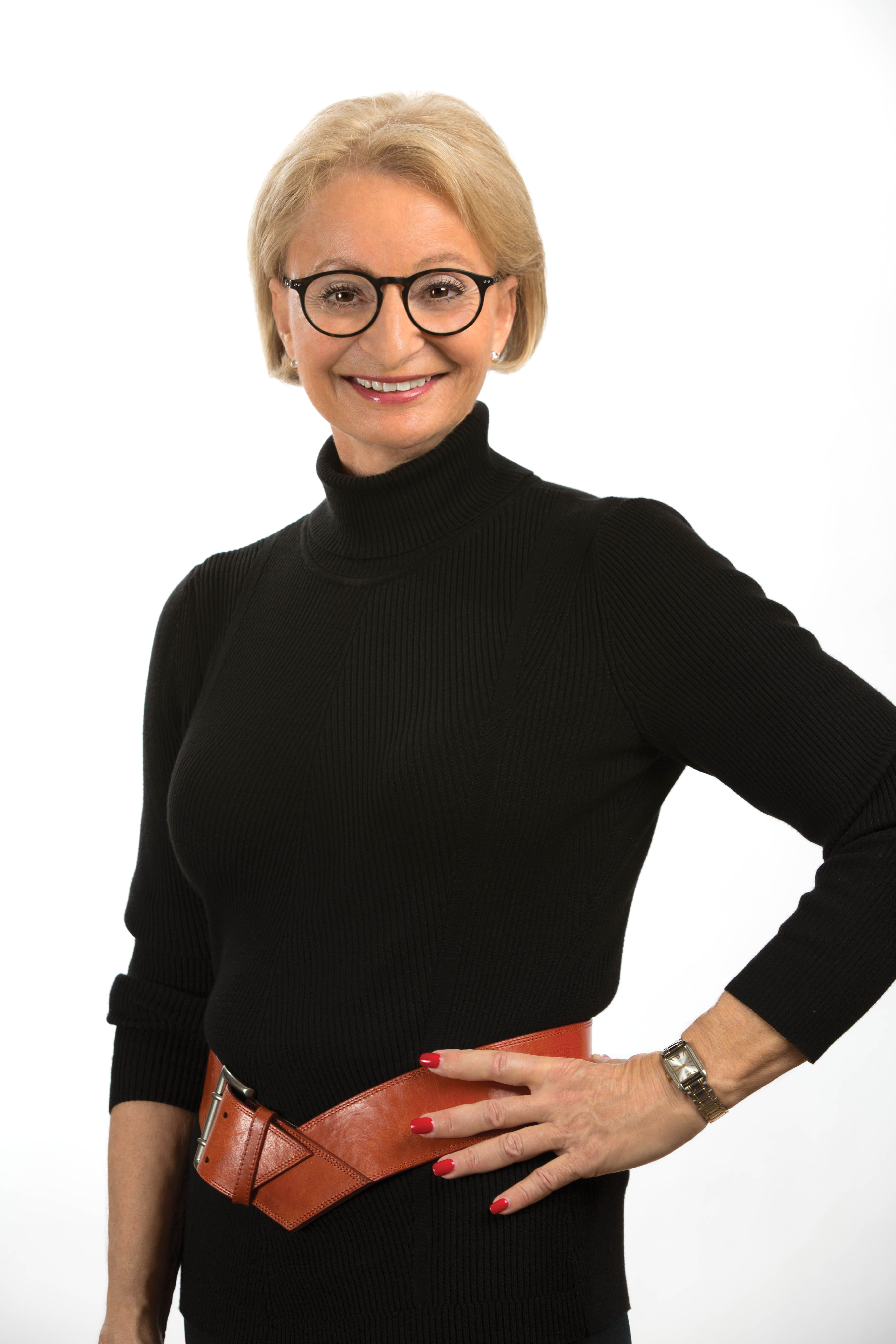 Christine Clearwater serves as President of Drug-Free Solutions Group, LLC (DSG), a risk management - loss control consulting firm established in 2000 specializing in substance abuse prevention in the workplace.  As a prominent consultant, author and national speaker, Christine is one of the leading specialists in America and has established DSG to be the consulting firm of choice for over 1,500 nationally and internationally based clients in most every industry.
Professional Background
For eight years prior to establishing DSG, Ms. Clearwater was Vice President and Director of RSA Consulting Services, the leading consulting firm in the country for substance abuse prevention in the workplace.
From 1990-1992, Christine was recognized nationally through the White House Office of National Drug Control Policy (ONDCP) for creating and implementing a state-of-the-art community-based substance abuse prevention center through the support of the Sara Lee Corporation in conjunction with the Greater Winston-Salem Chamber of Commerce.
Prior to this, Christine spent seven years as Division Director at the Center for Advanced Engineering at the Massachusetts Institute of Technology responsible for the overall development and implementation of short-term educational and special event programs for industry and government, in both the domestic and overseas markets.
Christine is an approved speaker for the International Society of Human Resources (SHRM) & BB&T, as well as approved speaker & preferred service provider for National Safety Council (NSC), Captive Resources, Arthur J. Gallagher, The Addis Group; CompTIA; Artex Risk Solutions, and many business associations.